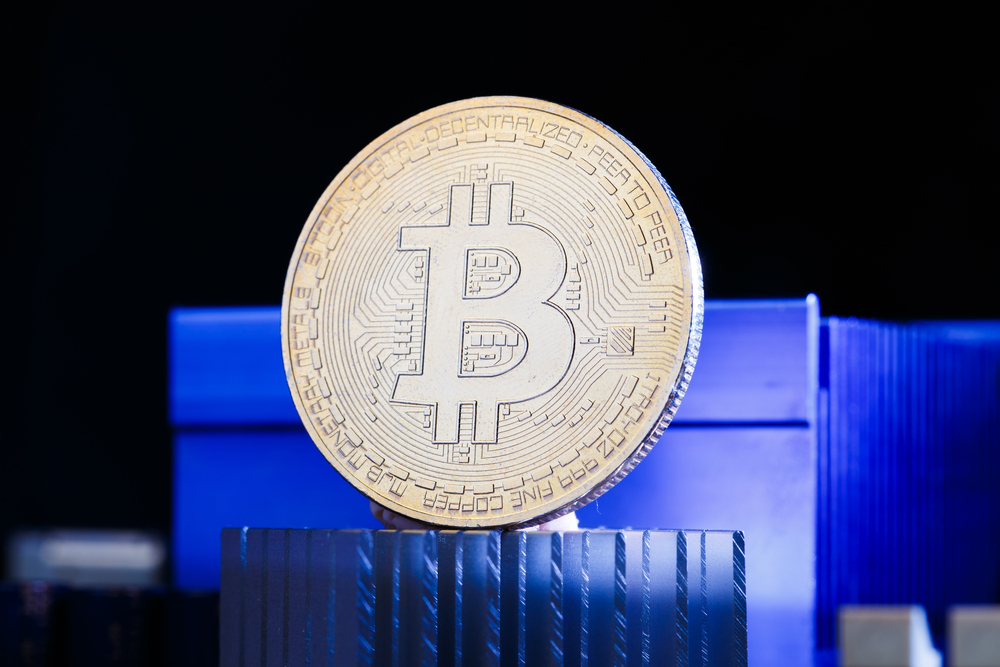 Since the start of 2020, there has been a 900% increase in cryptocurrency scams. One of the main driving forces behind the large increase was the COVID pandemic. Obviously during the pandemic many people lost jobs and were worried about the future so they took to online trading to try and make money themselves, but for quite a few it has ended up costing them their entire life savings. As fraudsters tend to do in other sectors, they have targeted the elderly as they know that they aren't as tech savvy and will be more likely to believe what they have been told if they don't fully understand. There have been countless cases reported of retired people losing over £300,000 and are now having to go through the cryptocurrency scam recovery process to see if they can get any or all of their funds back.
Age Groups Targeted With NFT & Cryptocurrency Scams
Cryptocurrency trading has been around for quite a few years now and most people under the age of 45 are quite familiar with it, they will have seen the many Netflix documentaries exposing big websites that have turned out to be nothing more than Ponzi schemes are much more cynical and aware about them. A Ponzi scheme is where people deposit money and other people's money is used to pay each other out whilst the owner of the website keeps on taking everybody's out. Eventually if the site grows large enough and somebody wants to make a large withdrawal, there isn't enough money left to pay them and the whole things collapses. Elderly people who have read or heard about cryptocurrency on the news for a few years might think it is safe enough to give it a try now and if someone comes along to offer a helping hand they could well fall for it.
For younger people, NFT fraud is now the number one threat. It has recently been popularised by many celebrities and very well-known artists are releasing their work in the form of NFT's making it seem very credible. There is absolutely nothing wrong with NFT's fundamentally, but the main problem comes in the form of buying fake or copied digital work. There are stories of people who have spent hundreds of thousands of pounds for Banksy's digital art only to find out afterwards that he has never actually released an NFT. NFT's appeal to the appetite of the younger generation, being able to carry something very sought after and valuable on a USB stick and unfortunately that can lead to many being the victims of scams, so it doesn't matter how old you are, you need to be on your guard.
Always Verify Everything
We will leave you with a couple of the best tips to staying safe online. Always go to a website directly, never click on a link you've been sent by email or text, even if you think it is legitimate. If you're buying NFT's, do your research in to a piece of art beforehand, look at the creators social media channels and see if it is for sale and where it is being sold.